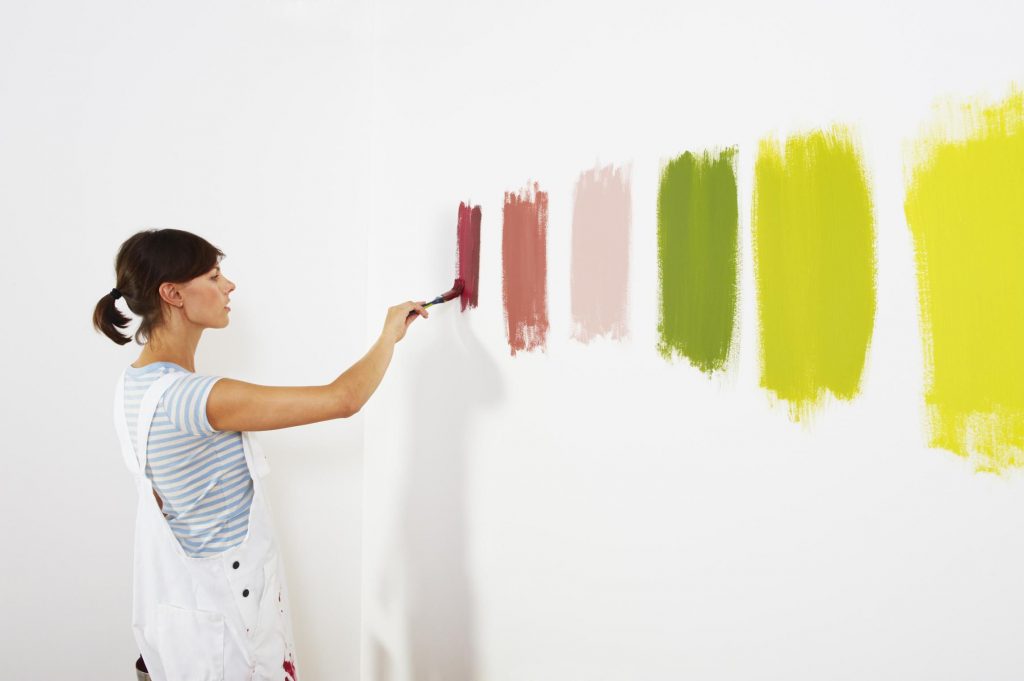 Spring has almost sprung!
This means along with better weather we get in better moods, especially for us here in Northern Canada where sunshine is a rarity throughout the drab winter months. When we give in to the winter blues, we tend to overlook the simple things that can positively change the way we think. Your home really is the best place to start when making positive changes – tidy home, tidy mind. Why do your spring cleaning when it's finally nice out? (especially since winter tends to overstay its welcome) – Start in winter or early spring when it's still snowy and cold, so you can enjoy the warmer weather! During the winter months we tend to hibernate at home, so why not consider different changes you can make around the house to make you feel better about yourself and stay motivated and inspired!
So, how can you make these positive changes?
Look at areas of your home that you have been thinking of changing or upgrading and start to visualize the new changes in your home. Once you have given it some thought, find out financially what you can afford in your budget for your home face lift. Consider consulting with a mortgage professional about a renovation mortgage to fund your endeavour, as well as an interior designer to review your home projects with you. All of this can be done in the comfort of your own home. As investing in your home is an investment in yourself, working on a home project will keep you productive and looking forward to the future.
Maintain the health of your home and yourself – cleansing your home of clutter will also help to cleanse your mind. Give your home a cleanse and LET GO of anything you don't use or need. We've all been there, telling ourselves to keep something "just in case", but how many times do we actually end up needing it? If you haven't used it in the last year, odds are, you don't. Also, try filling your fridge and freezer with healthy foods. Winter is a good time to pre-make meals to freeze for later, and health-wise, what you are is what you eat. Soups, stews, sauces, and healthy loafs and muffins are easy and fun to make!
Making even little changes in your home can help keep you motivated, energized and inspired. Introduce budget friendly décor pieces into your home such as candles, some warm throws and pillows, fresh flowers, and you can also try filling glass vases with outdoor pieces like pinecones or grass stocks. There are also simple installments that can help update any room, including a change in cabinet hardware or light fixtures. Freshen up your bathroom by replacing old worn towels with new soft towels, or even simply changing your bathroom curtain and hooks can make it feel like a new space. Making these types of changes during the cold winter months can help you keep the winter blues away and make your house a home.